The University of Iowa is located on the homelands of the Ojibwe/Anishinaabe (Chippewa), Báxoǰe (Iowa), Kiikaapoi (Kickapoo), Omāēqnomenēwak (Menominee), Myaamiaki (Miami), Nutachi (Missouri), Umoⁿhoⁿ (Omaha), Wahzhazhe (Osage), Jiwere (Otoe), Odawaa (Ottawa), Póⁿka (Ponca), Bodéwadmi/Neshnabé (Potawatomi), Meskwaki/Nemahahaki/Sakiwaki (Sac and Fox), Dakota/Lakota/Nakoda, Sahnish/Nuxbaaga/Nuweta (Three Affiliated Tribes) and Ho-Chunk (Winnebago) Nations. The following tribal nations, Umoⁿhoⁿ (Omaha Tribe of Nebraska and Iowa), Póⁿka (Ponca Tribe of Nebraska), Meskwaki (Sac and Fox of the Mississippi in Iowa), and Ho-Chunk (Winnebago Tribe of Nebraska) Nations continue to thrive in the State of Iowa and we continue to acknowledge them. As an academic institution, it is our responsibility to acknowledge the sovereignty and the traditional territories of these tribal nations, and the treaties that were used to remove these tribal nations, and the histories of dispossession that have allowed for the growth of this institution since 1847. Consistent with the University's commitment to Diversity, Equity and Inclusion, understanding the historical and current experiences of Native peoples will help inform the work we do; collectively as a university to engage in building relationships through academic scholarship, collaborative partnerships, community service, enrollment and retention efforts acknowledging our past, our present and future Native Nations.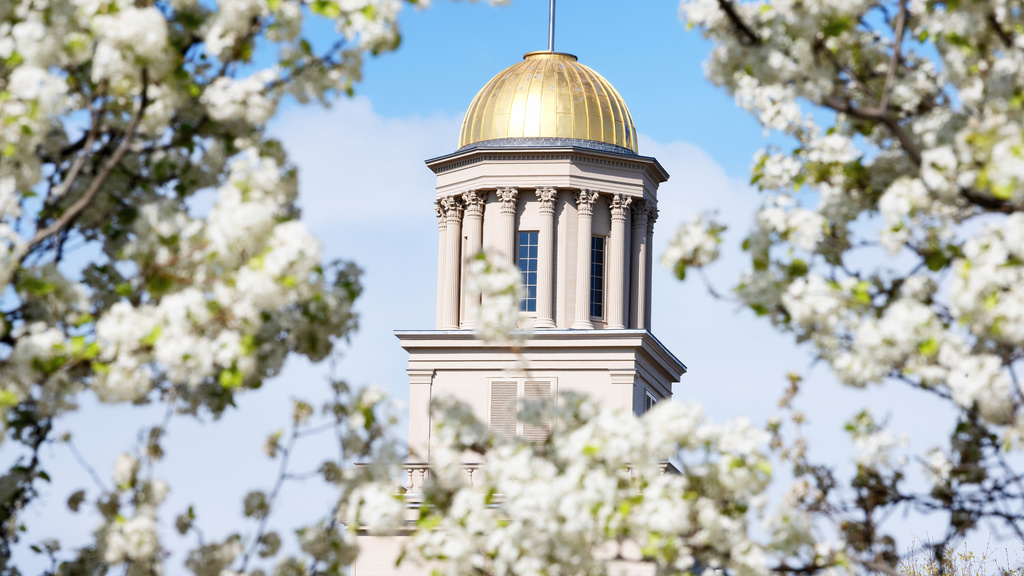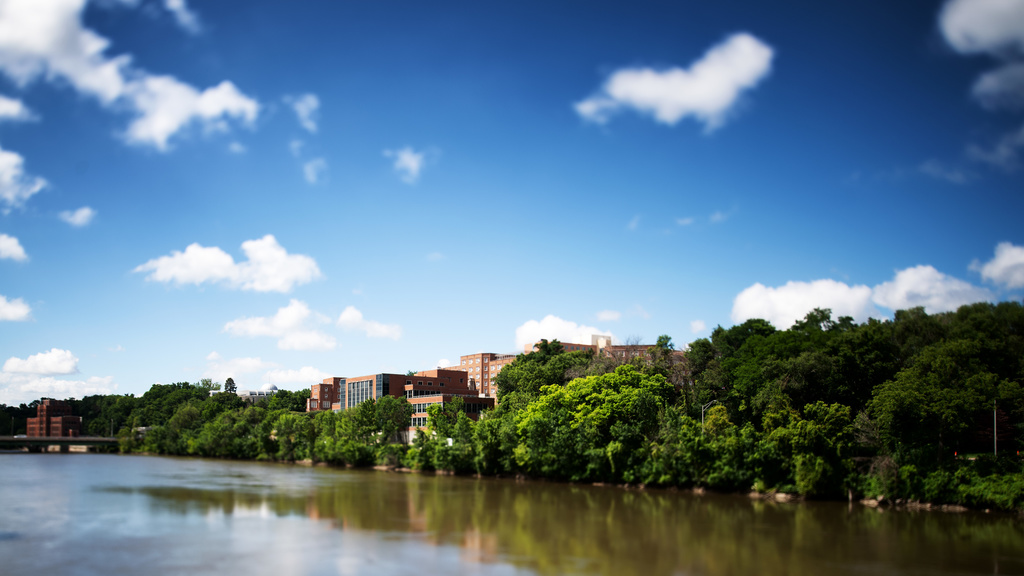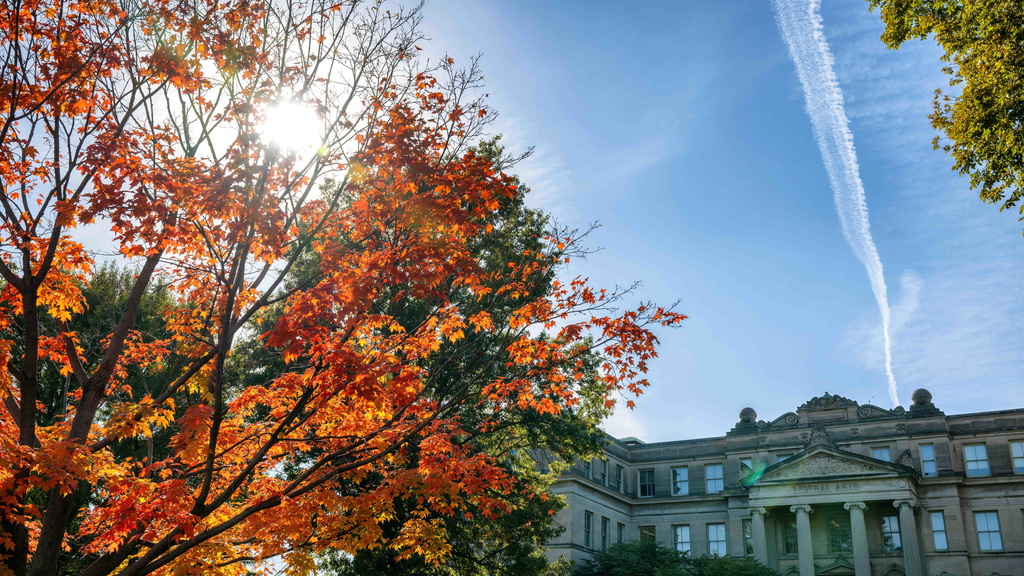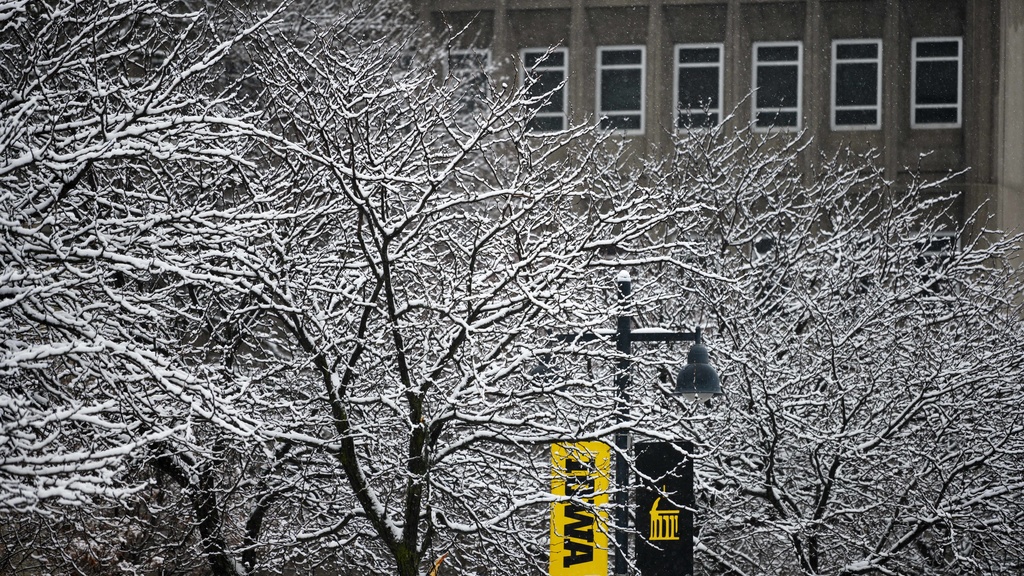 Opening Remarks by Dean Kevin Washburn and organizing journals' Editors in Chief, Angela Pruitt and Sara Leibee

Is This a Good Idea?: Pragmatic Examination of Developing Geoengineering Technologies Through a Human Rights Lens

Peter Irvine, Lecturer in Climate Change & Solar Geoengineering, University College London - Earth Sciences

Dhanasree Jayaram, Assistant Professor at the Department of Geopolitics and International Relations and Co-Coordinator of the Centre for Climate Studies at the Manipal Academy of Higher Education

Jesse Reynolds, Executive Secretary and Researcher, Climate Overshoot Commission

Charles Stanier, Professor, Chemical and Biochemical Engineering; Researcher, Center for Global and RegionalEnvironmental Research; Research Engineer, IIHR-Hydroscience and Engineering

Assuming Arguendo: Regulatory Frameworks for Emerging Geoengineering Technologies Here and Abroad

Tracy Hester, Instructional Associate Professor of Law, Houston Law Center - Law Center's Environment, Energy & Natural Resources Law Center and University of Houston's Center for Carbon Management in Energy

Peter Irvine, Lecturer in Climate Change & Solar Geoengineering, University College London - Earth Sciences

Railla Puno, Research Associate, National University of Singapore - Centre for International Law

Global Indigenous Self-Determination in Climate Action

Jo Carrillo, Professor of Law and Faculty Director of the Indigenous Law Center, University of California College of the Law, San Francisco

Deborah McGregor, Associate Professor & Canada Research Chair in Indigenous Environmental Justice, York University's Osgoode Hall Law School

Paul Kanyinke Ole Sena, Director - Indigenous Peoples of Africa Coordinating Committee

Bazile Panek, Indigenous Consultant for the Institute for Tribal Environmental Professionals

Human Rights Implications of International Voluntary Carbon Markets

Kirsty Anantharajah, Lawyer and Research Associate, Australian National University College of Asia & the Pacific - School of Regulation and Global Governance

Julia Dehm, Senior Lecturer - La Trobe Law School

Campbell Moore, Managing Director of Carbon Markets for The Nature Conservancy

Railla Puno, Research Associate, National University of Singapore - Centre for International Law
Introducing Our Panelists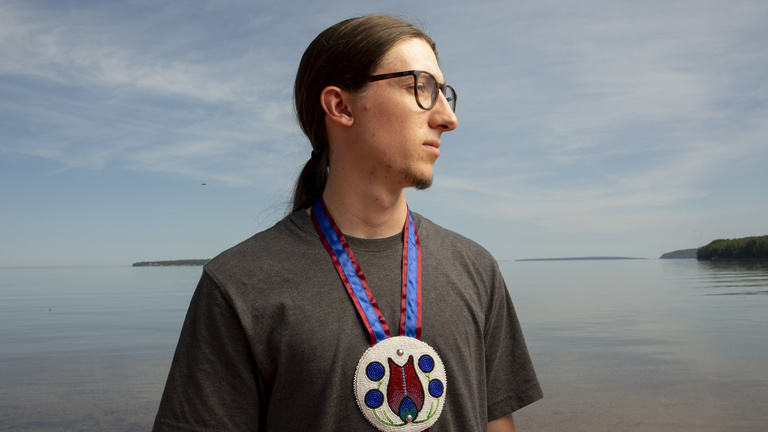 Bazile Panek is a proud member of the Red Cliff Band of Lake Superior Ojibwe, born and raised on the Red Cliff reservation. With a deep connection to his culture, Bazile regularly attends ceremonies and cultural events to honor his ancestors and community.
Bazile recently graduated from Northern Michigan University with a Bachelor of Science degree in Native American Studies. During his time at NMU, he served as President of the Native American Student Association and Student Representative on the President's Committee on Diversity. Bazile also played a key role in advocating for the official recognition of Indigenous Peoples' Day by the university.
Today, Bazile is an Indigenous Consultant for the Institute for Tribal Environmental Professionals (ITEP). In his role with ITEP, Bazile provides technical and facilitation support for Tribes and Climate Change Program (TCCP), and is responsible for the facilitation of the second iteration of the Status of Tribes and Climate Change (STACC) report which will be focused on Indigenous and Traditional Knowledges and young leaders/youth engagement and investment.
Bazile's passion for promoting cultural revitalization and youth engagement has led him to consult and speak with numerous non-profits, governmental agencies, colleges & universities, and companies across the nation. He is a sought-after speaker on topics such as decolonization, Indigenous knowledges, and cultural revitalization.
Bazile's guiding philosophy in life is to "honor my ancestors and those who came before me, honor my people here today, and become an honorable ancestor for future generations." With his deep roots in his culture and his commitment to making a positive impact, Bazile is a true leader and advocate for his community.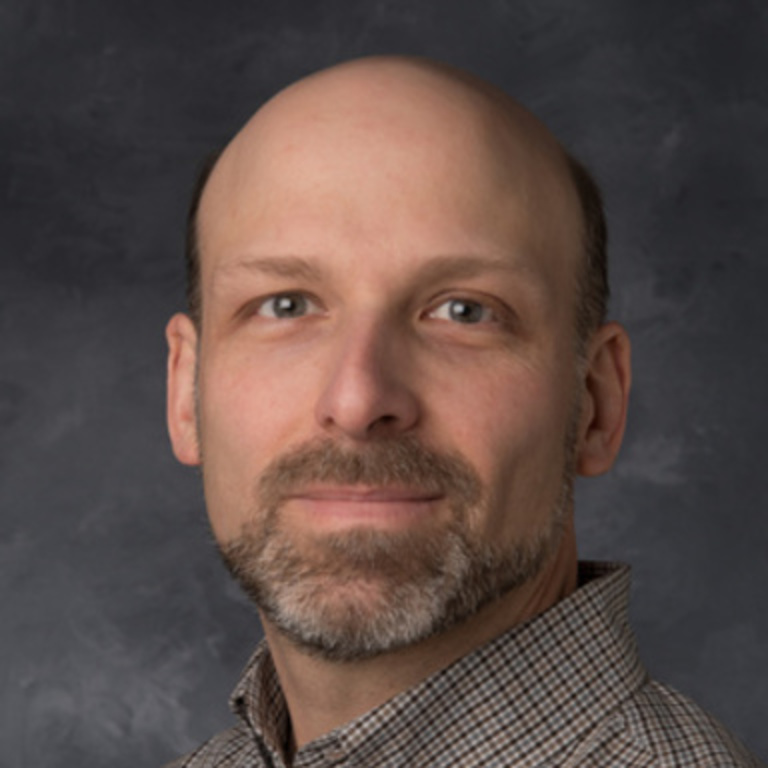 Based in the Chemical and Biochemical Engineering Department at the University of Iowa, Dr. Stanier's research group works on energy transition, air pollution, aerosol chemistry, and greenhouse gases with applications to human health and climate change. Some of the lab's methods include oxidation flow reactors; measurement and analysis of aerosol size distributions; and large-scale (WRF, CMAQ, WRF-Chem) models of atmospheric chemistry and transport. His research group has participated in a number of field campaigns, particularly in the Midwestern US – that have informed model development and air quality management regarding fine particulate and ozone pollution. Dr. Stanier is also a passionate educator. Through shared governance, he has worked to improve curriculum and policies at the University of Iowa. Together with students and many of his colleagues, he has improved knowledge about climate change solutions, and fostered reductions in environmental footprints at the University of Iowa and beyond.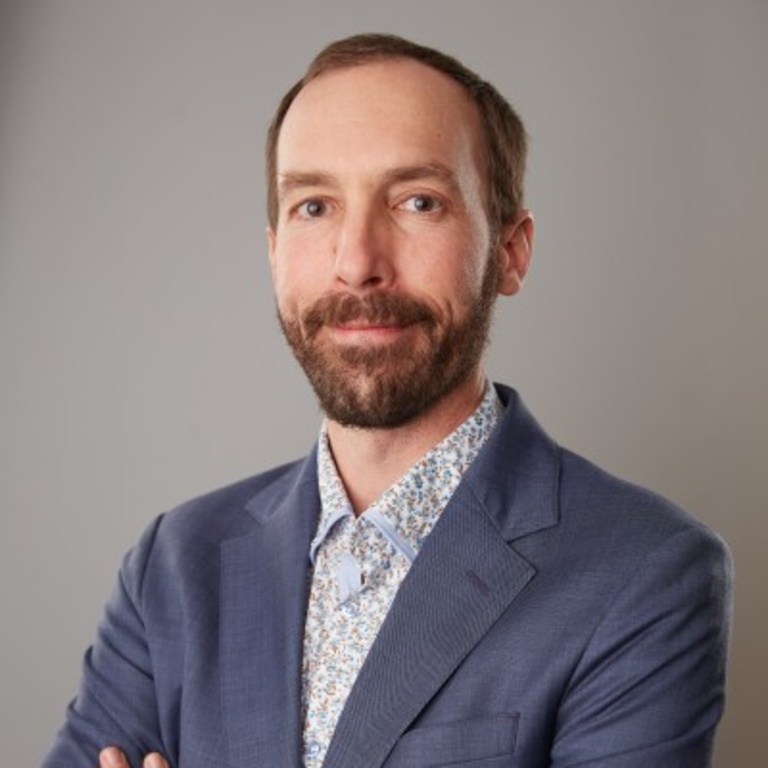 Cam has worked for The Nature Conservancy conservation efforts from Central Africa to the Central Appalachians. As TNC's Carbon Markets Managing Director, he works with a global team to ensure integrity in nature based carbon market projects and to implement a global strategy to accelerate the power of nature to mitigate climate change. From helping US family forest owners access carbon finance to REDD+ projects in Madagascar to community based reforestation projects in West Africa, he possess a unique perspective from 15 years of helping NGOs, companies, and policymakers solve complex environmental problems. Cam holds a Master of Forestry from Yale University, and a B.A. in Environmental Studies from St. Mary's College of Maryland.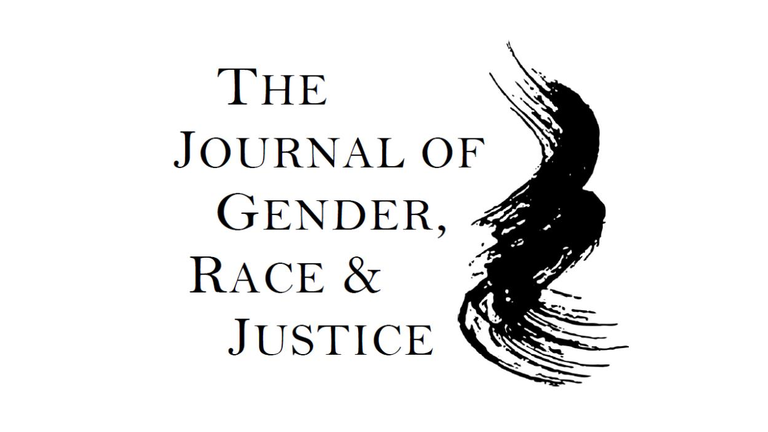 Founded in 1996, the Journal explores how we are classified, stratified, ignored, and singled out under the law because of our race, sex, gender, economic class, ability, sexual identity, and the multitude of labels applied to us. Identity is a matrix of experiences; when the law fails to recognize any one facet of our identity, both the law and the person lose invaluable dimension. Our challenge is to examine how we negotiate our identities, how the legal system negotiates them for us and how these negotiations affect our ability to attain justice.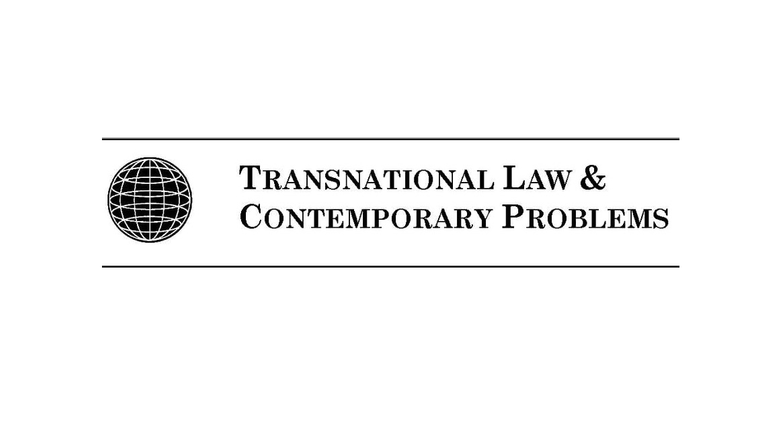 Transnational Law & Contemporary Problems (TLCP) is a multi-disciplinary journal published by the University of Iowa College of Law. It is student-edited and publishes two issues per year. TLCP addresses issues and problems that transcend national political boundaries, presenting to the international and comparative law communities matters not commonly found in other journals.
Contact Us
Please contact the organizers at jgrj@uiowa.edu with any questions or concerns.
Individuals with disabilities are encouraged to attend all University of Iowa–sponsored events. If you are a person with a disability who requires a reasonable accommodation in order to participate in this program, please contact Angela Pruitt in advance at (319) 335-9093 or angela-pruitt@uiowa.edu. 
A light breakfast and lunch will be provided to in-person registered attendees.
Further Topical Resources
Geoengineering in the News
Geoengineering in the News
Climate Justice in the News